self-consumption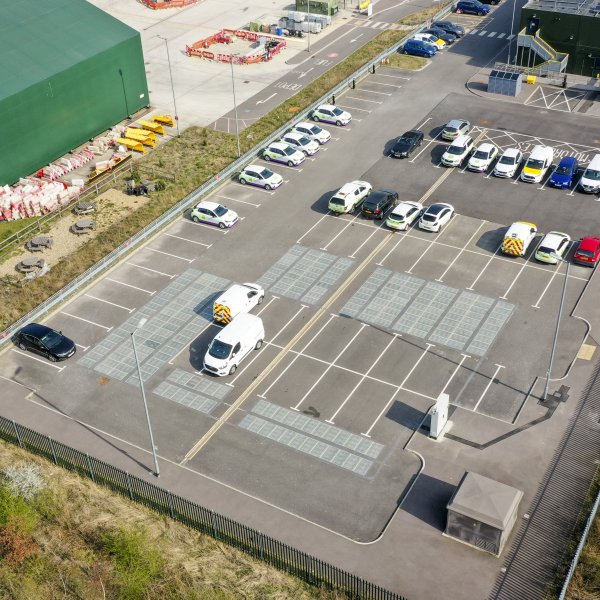 self-consumption
The global challenge of the energy transition is making renewable energies the priority if we are to achieve the goals set by the 2015 Paris international climate treaty Conscious of the magnitude of this transition, many countries have enacted laws to include this imperative in their development. The energy transition will see renewable energies increase fivefold worldwide to reach the Zero Emissions target by 2050. To meet this growing need, the International Energy Agency has made photovoltaic technology a priority, paving the way for it to become the world's predominant energy source.
And everyone can do their part, including consumers! By developing the self-consumption energy sector, a method which consists of consuming all or part of the energy produced, each site contributes to the production of solar electricity in its region.
Production of renewable energy close to the place of consumption.
Perfect integration into existing roadways and without defacing the landscape.
Integration of photovoltaic surfaces in constrained spaces and optimisation of land resources.
Wattway Plus
Wattway Plus
DEVELOP YOUR SELF-CONSUMPTION POTENTIAL
Wattway Plus is a system you can install on a paved surface over several hundred or several thousand square metres to produce your own renewable energy locally.
Wattway Plus is a particularly useful solution in locations where space is at a premium. The traffic-ready photovoltaic panels are fixed to the paved surface, which protects them from theft and strong winds. This system can be used to supplement the renewable energy supply at sites already equipped with conventional systems (photovoltaic roof panels, etc.)
Our solution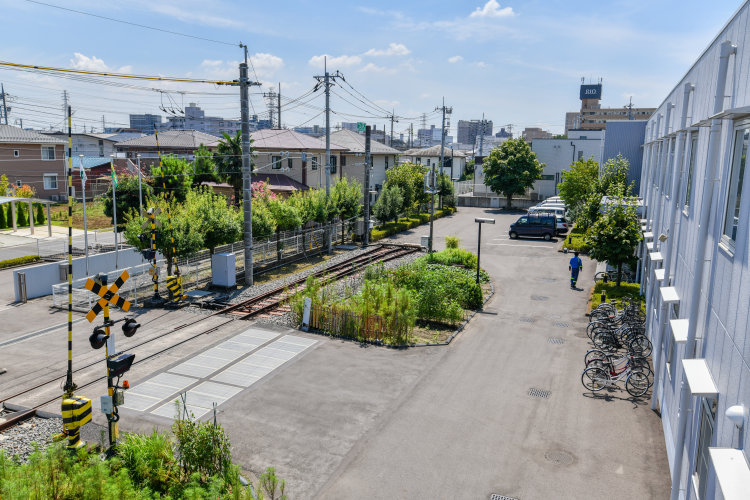 Wattway Plus is a solution that allows you to produce your own renewable energy locally. The concept: several hundred or thousand photovoltaic panels installed on the paved surface produce electricity from the sun's rays. That electricity is then fed directly into the adjacent building without any batteries for energy storage.
This system enables local energy self-sufficiency by doubling up the function of paved surfaces, which avoids the need to encroach on any additional land (e.g. farmland, etc.)