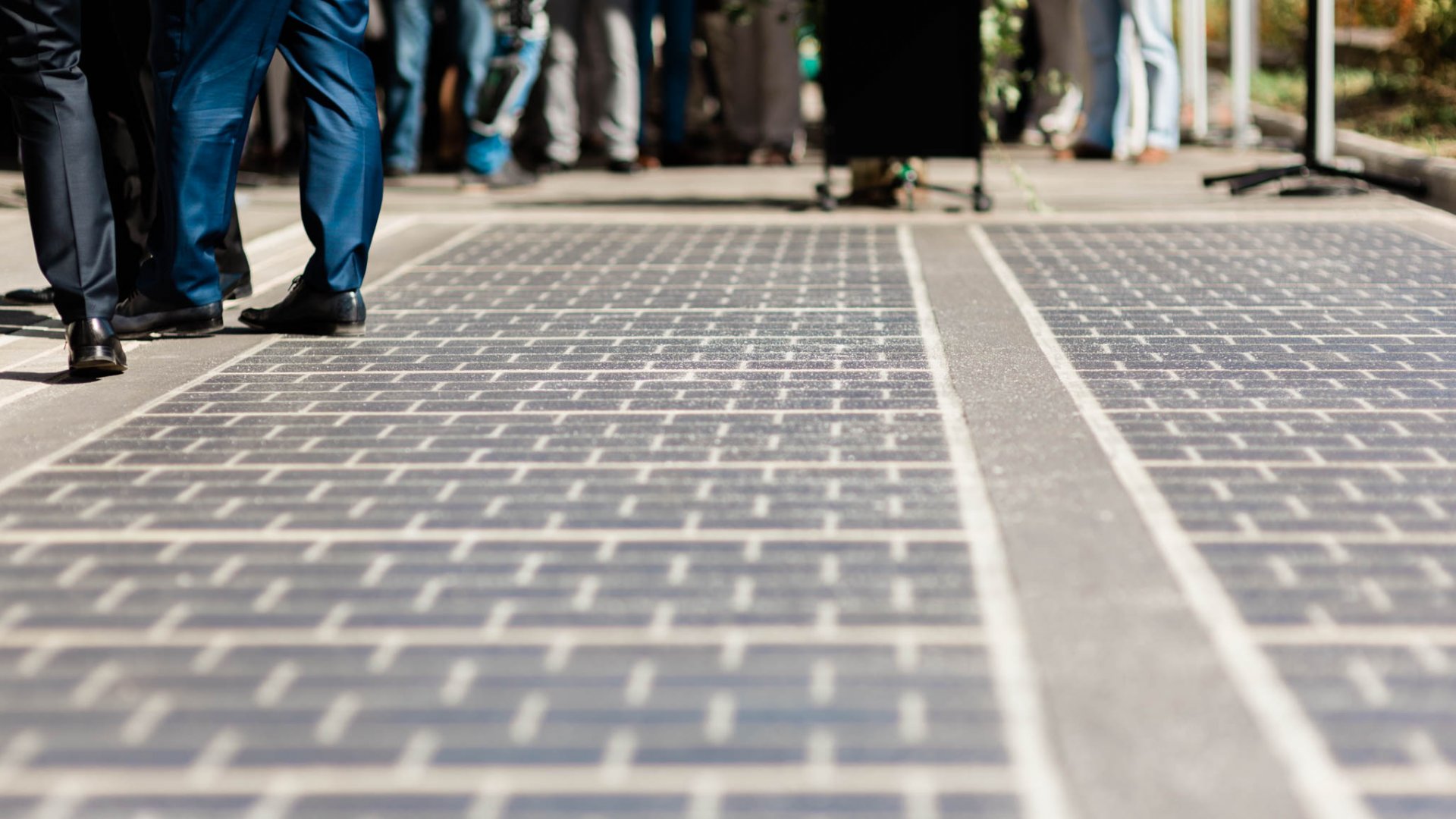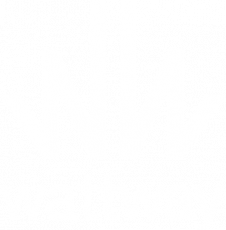 Paving the way to tomorrow's energy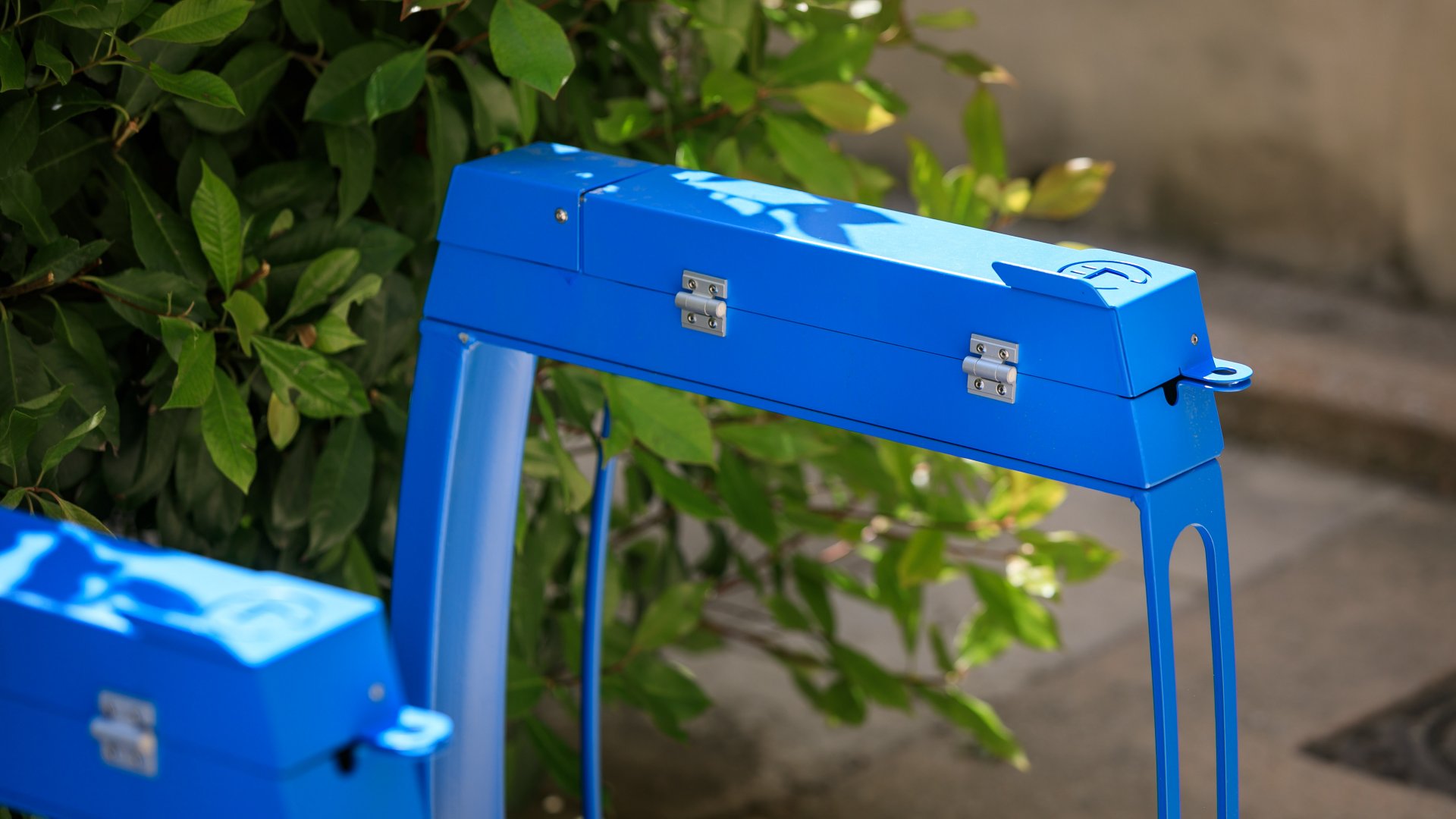 New turnkey offer
The solar road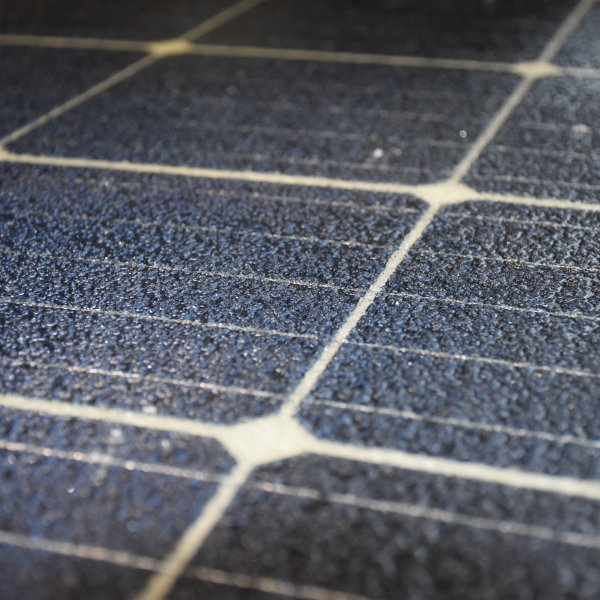 The solar road
Wattway is a patented French innovation, the fruit of 5 years of research carried out by Colas, a world leader in transport infrastructure, and INES, National Institute of Solar Energy. It is the first photovoltaic road surface in the world designed to supply electricity using clean, renewable, solar energy, and able to bear any type of vehicle traffic.
CANCELED / Energaia
For the fourth year, Wattway will be at the major renewable energy event in France
08.12.2020
Montpellier, France
Electric Road
Wattway will exhibit at Electric Road, the expert forum for changing mobility.
06.05.2021
Bordeaux, France