Wattway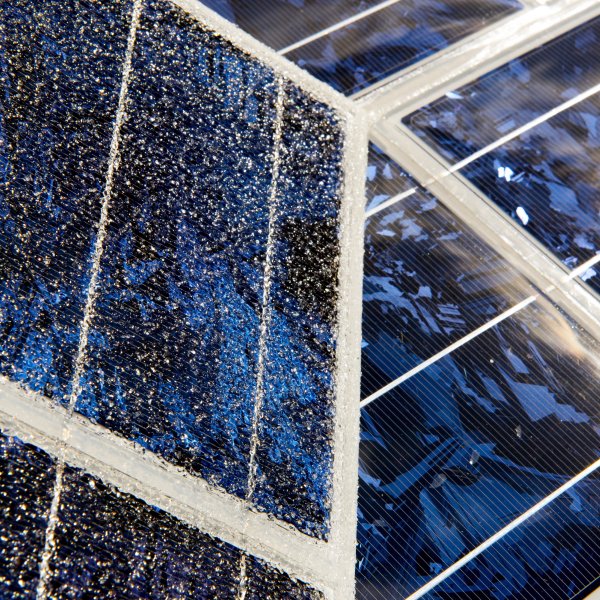 Wattway
A BREAKTHROUGH INNOVATION
Wattway is the fruit of 5 years of research performed by Colas, world leader in transport infrastructure, and the French National Institute of Solar Energy (INES), who partnered to combine expertise in roads with photovoltaic technology. The Wattway photovoltaic road surface is a breakthrough innovation allowing pavement to produce electricity while retaining its initial purpose of bearing vehicle traffic. Unveiled to the press in October 2015 for the COP 21, the Wattway project continues to grow around the world.
The road has a new function: local production of clean, renewable energy
On average, the road is free of traffic 90% of the time and faces up to the sky
THE STRENGTH OF A GROUP
Wattway is a project led by the Colas Group, a world leader in the construction and maintenance of transport infrastructure. Since it was founded in 1929, Colas has been a cutting edge innovative group, responding to the challenges of mobility, urbanization and environmental protection. Its mission is to design, promote and build infrastructure solutions for sustainable mobility. Colas focuses its innovative drive on developing products, techniques and associated services in the form of infrastructure and mobility solutions focused on customer needs, new uses and the challenges of the energy transition and digital transformation.

Colas is part of the Bouygues group, created in 1952 by Francis Bouygues. Backed by a strong corporate culture, Bouygues is a diversified group whose businesses are organized around three activities: Construction with Bouygues Construction (Building, Public Works, Energy & Services), Bouygues Immobilier (Real Estate) and Colas (Transport Infrastructure), Telecoms with Bouygues Telecom and Media with TF1.